Let noble thoughts come
to us from all direction
BOOK NOW
BOOK NOW
IF YOU YHINK
QUALITY THINK MECT
BOOK NOW
An ISO 9001:2015 COMPLIANT INSTITUTE
AND ALSO GRADED AS A1
BY IRS DURING CIP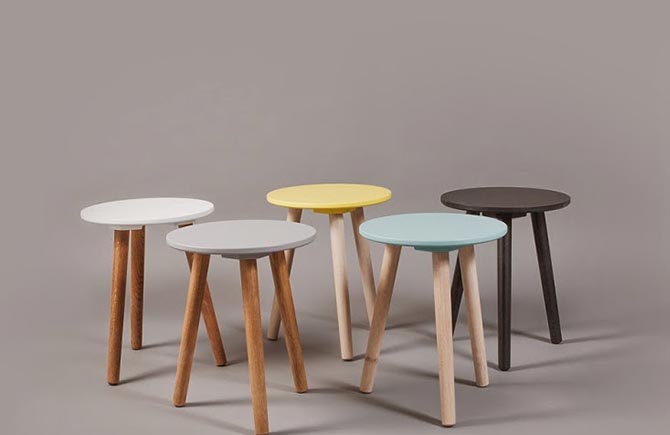 Exclusive Bundle
See Our Collection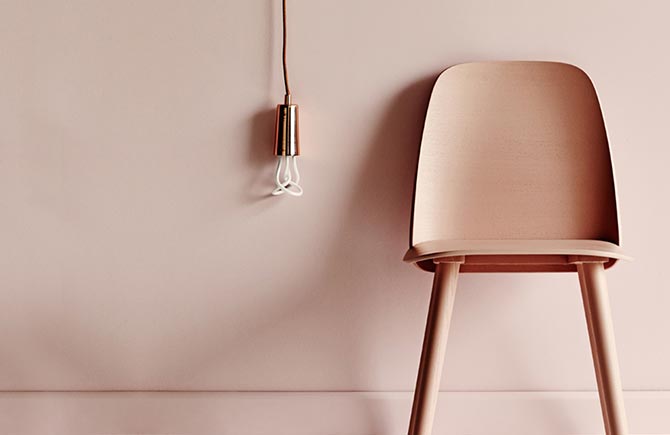 New Collection
Fiber Side
Chair
See Our News

IF YOU THINK QUALITY
THINK MECT
let noble thoughts come
to us from all direction
Book My package

On November 2000 a group of legendary Marine Engineers distinguished in the field of education and professional excellence like Sri D.K.Sanyal, Sri SasadharDatta, Sri RitinkarSen and other professionals of similar statute founded this august institution in the present premises. They had foreseen the need of adequate qualitative, dedicated and modernized training for seafarers in Kolkata not only to prepare them for higher examination but also make them professionally excellent. They also took sincere initiative to spread benefits of the learning facilities to maximum number of students as economically as possible.

Read More

Our Courses

Explore More



PREPARATORY
MEO CLASS II
Book NOw



MANAGEMENT LEVEL
HIGH VOLTAGE SAFETY & SWITCHGEAR
Book Now



OPERATIONAL LEVEL
HIGH VOLTAGE SAFETY & SWITCHGEAR
BOOK NOW



DIESEL ENGINE COMBUSTION GAS SIMULATOR
BOOK NOW



MANAGEMENT LEVEL
ENGINE ROOM SIMULATOR
BOOK NOW



OPERATIONAL LEVEL
ENGINE ROOM SIMULATOR
Book Now

our mission
The Marine Education Charitable Trust is devoted to promote Maritime Education in our country specially in the Eastern region and is committed to raise the standard of training to new heights of quality and excellence. Its sincere efforts are also to meet the global training needs so that students be able to derive maximum benefits from the courses conducted and attain defined level of knowledge to face global challenges in shipping industry. The Trust is fully committed to undertake continuous improvement in teaching skills, methods and practices as per new regulatory and professional requirements.
Our Faculty

Sri D.K.Sanyal
Extra first class engineer
Sri SasadharDatta
Extra first class engineer
Sri RitinkarSen
Extra first class engineer
get in touch
In case of any query please contact us !